On the Paper Presentation Day, 28th October, we have an extraordinarily rich technical program containing 24 papers. We have Verification topics, such as UVM, formal, functional safety, low power, AMS, stimulus generation and virtual platforms. From the design side, we feature updates from the areas RISC-V, FPGA prototyping, virtual platforms and SoC partitioning.
As DVCon Europe 2020 runs as an online conference, we've requested the authors to add a voice-recording to their presentation. This means the presentations will become available including the actual story of the presenter, which is a true added value if you like see the presentation at a later stage.
Despite the pandemic, we had a very high number of submissions this year and I am very happy that we were able to be such a compelling program. The high submission rate made it possible to organize a very special virtual poster session this year. Poster Chair Sumit Jha will explain more about the poster session in his blog.
I am very much looking forward to the sessions and the technical discussions in the virtual experience rooms.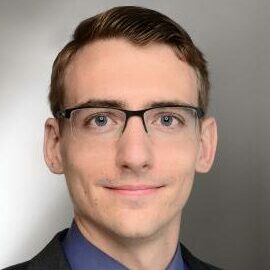 Alexander Rath
DVCon Europe 2020 TPC Chair